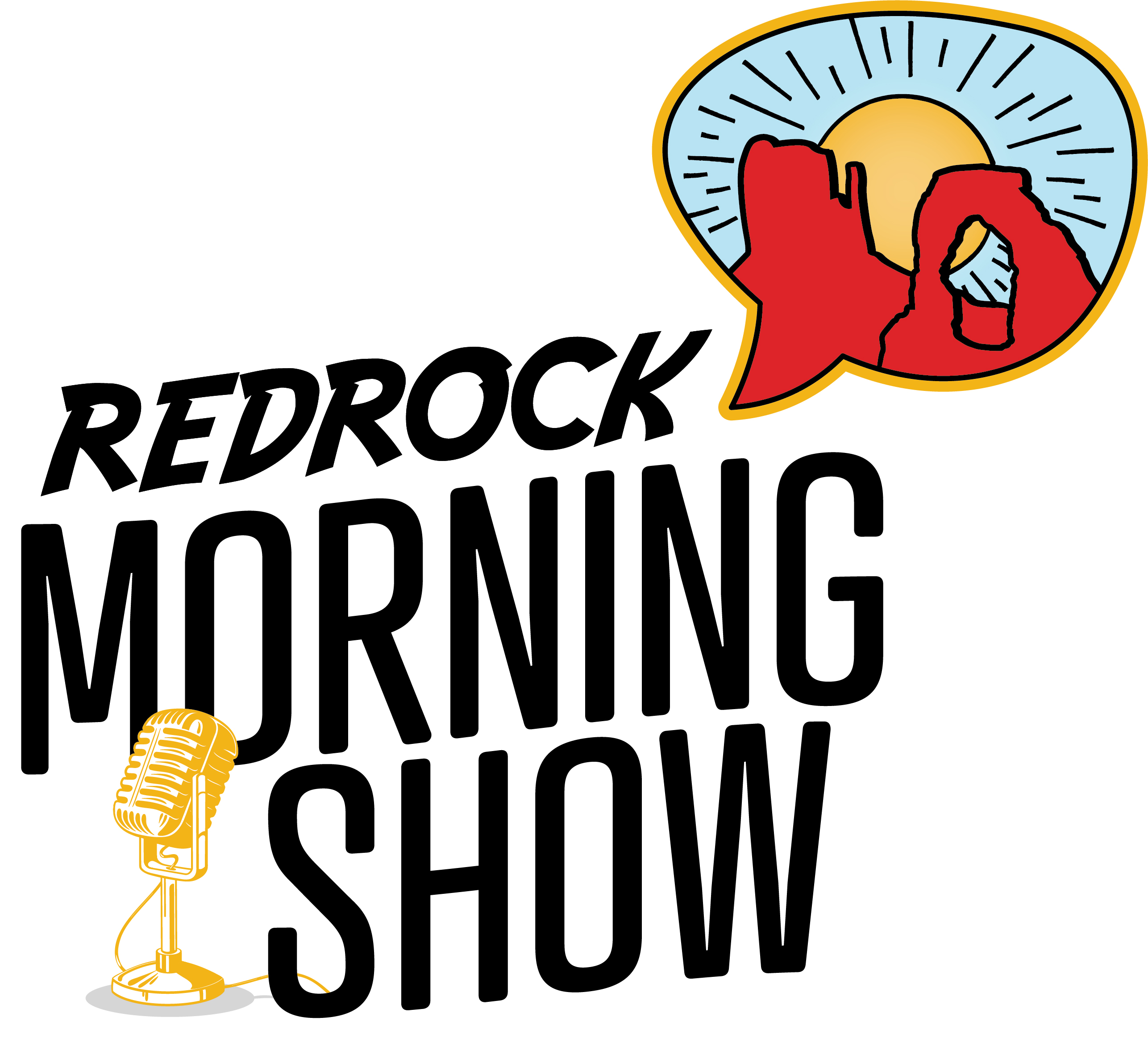 Moab Seventh Day Adventist Pastor Nathan James joins to talk about the Grand Potato Hunt. The church organized planting and harvesting of 10 acres of potatoes that were then donated to local food banks.
Dove Creek Elementary School puts a few classes in quarantine due to COVID19.
Navajo Nation considering bill to extend two-percent sales tax on junk food.